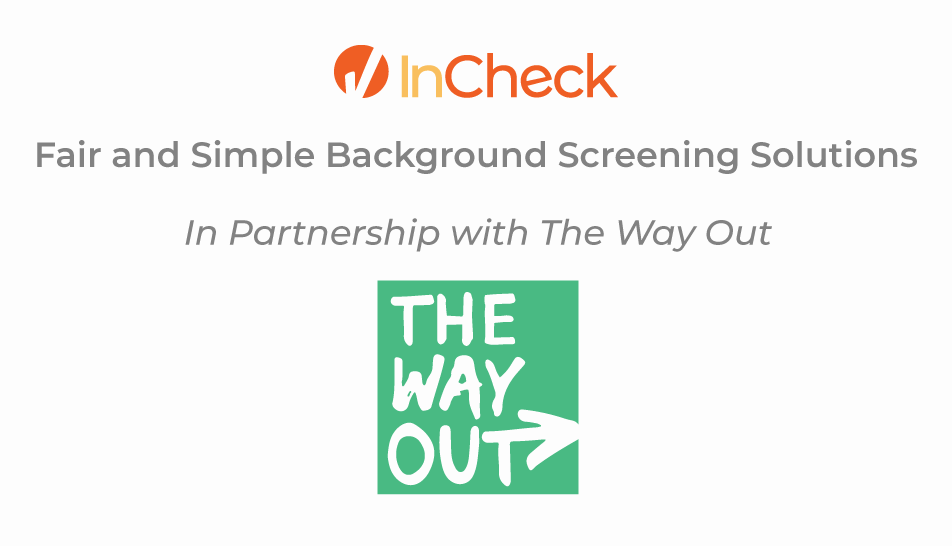 InCheck is a Fair Chance screening partner
Have you evaluated your screening program to ensure candidates are being fairly assessed for a role they are qualified to hold? We can help. By practicing fair chance hiring, you can build a pool of qualified and diverse talent.
Let's review your current process and identify areas of improvement and efficiency.